Fregoli isn't just about fashion, luxury, and being detail-oriented—it's also about strong support for noble humanitarian projects. Since 2016 Fregoli has been donating its finest purses to the auctions organized during the "Celebrity Adventures" event in order to support the Andrea Bocelli Foundation's mission for the empowerment of people and communities in Italy and abroad.
Celebrity Adventures
"Even fashion, just like music, can be art—a universal language that expresses an intense, lyrical leap towards beauty. Loved and acclaimed everywhere, Italian fashion in particular achieves the height of creative perfection and meticulous handcraft which makes it unique.
Thanks to philanthropic causes I crossed paths with the Fregoli fashion house and an understanding blossomed between us which sparked a magical venetian September… When, in 2016, I got to experience the brand launch firsthand and the introduction of its first collection.
Today we celebrate this Italian course of tenacity and success having come full circle: the return to Venice and the inauguration of the first Fregoli Maison store, in its most suitable location, in the most beautiful city in the world, the charm of its products—tiny masterpieces to tote in the form of a purse."
Veronica Berti Bocelli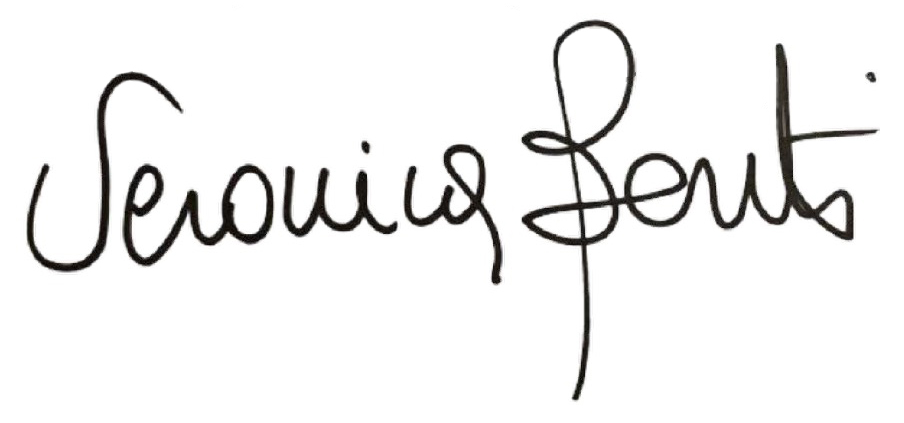 Forte dei Marmi 2022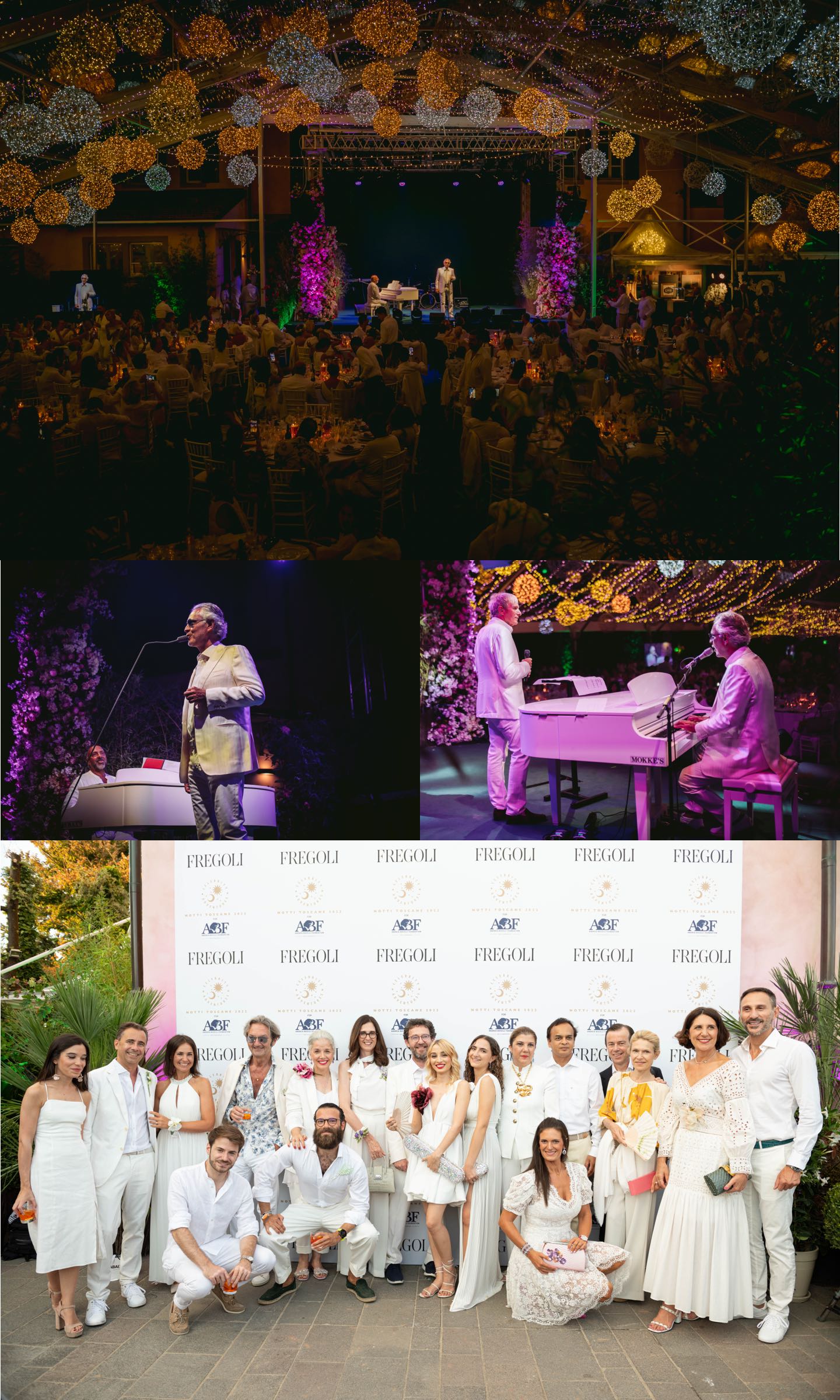 Andrea: his Homeland, his Values 2019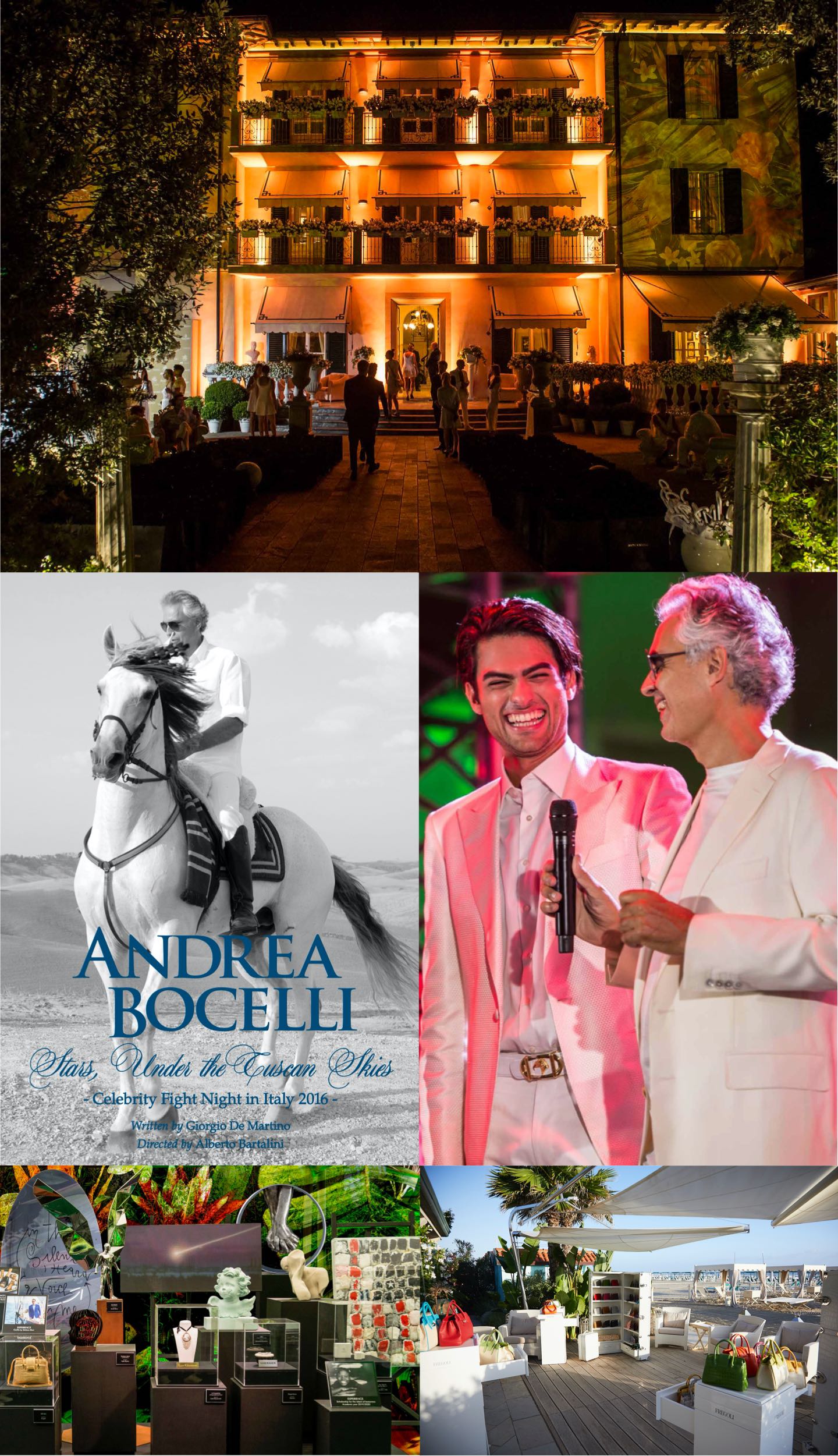 Stars, under the sky of the cradle of Beauty 2018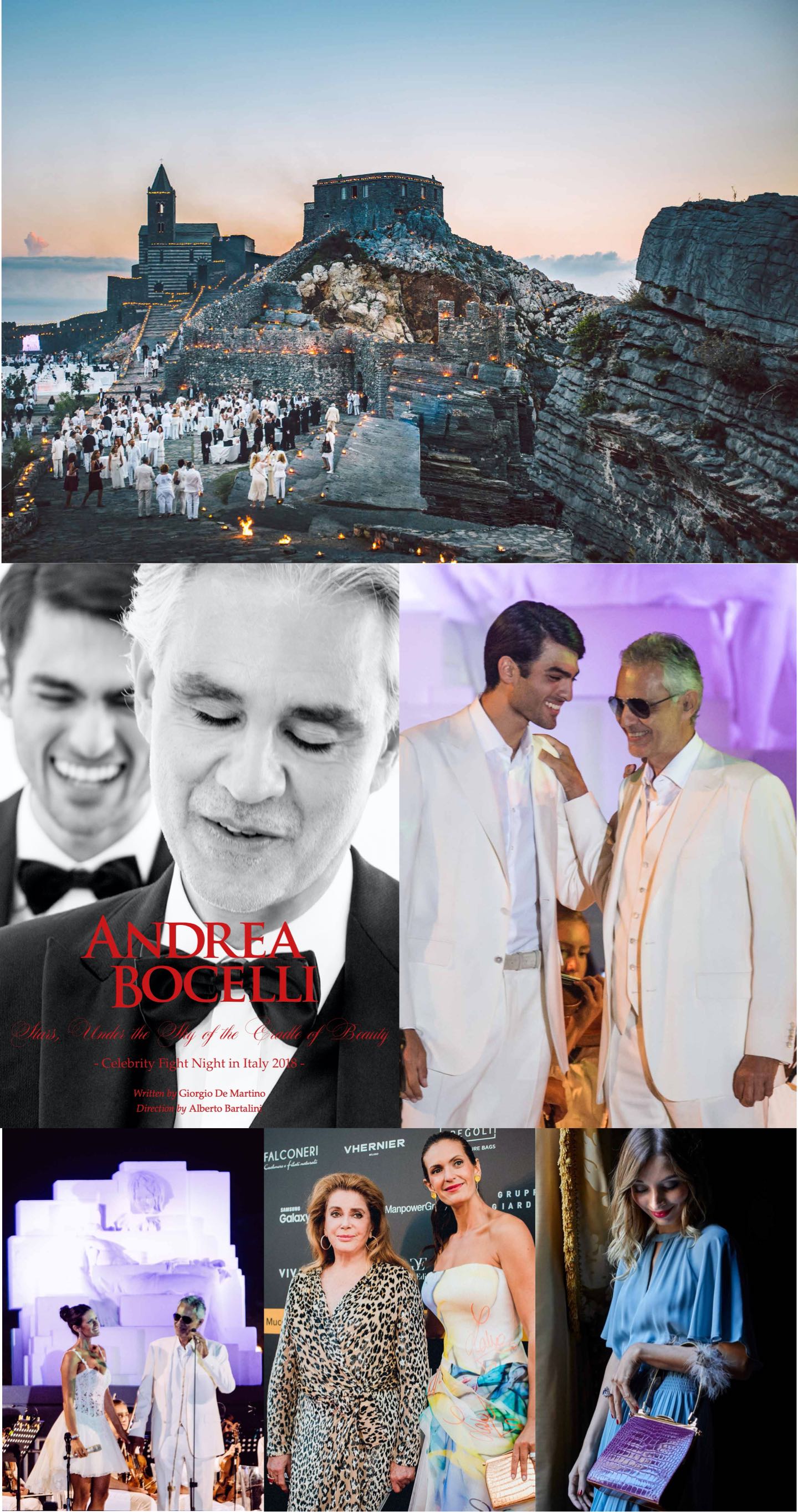 Stars under the sky of the Eternal City 2017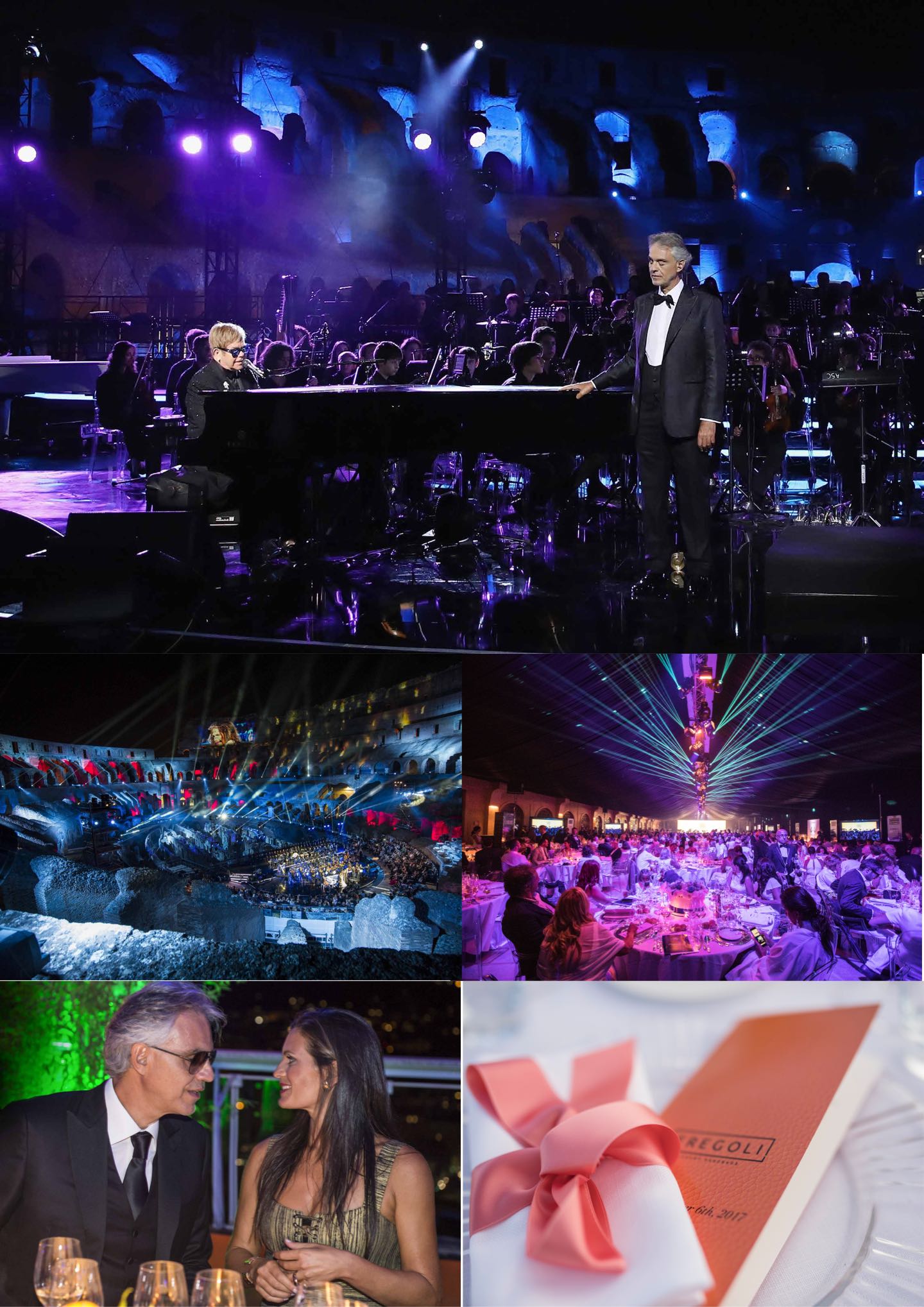 Stars, under the Tuscan and Venice skies 2016